We All Are A Child Of Peter AND Judas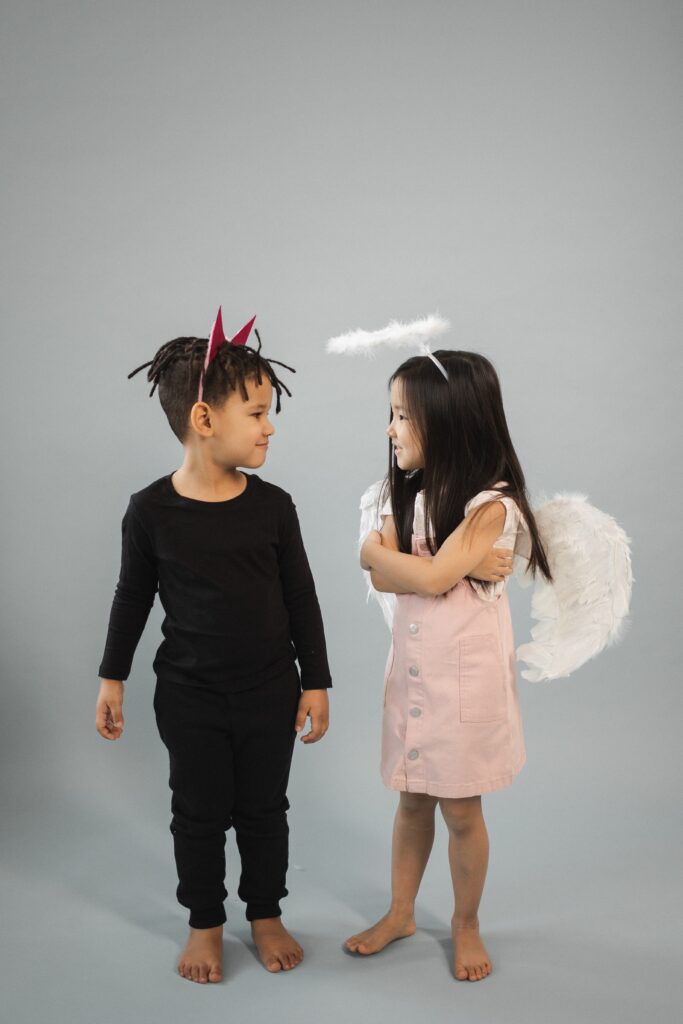 "Jesus answered, 'I tell you, Peter, before the rooster crows today, you will deny three times that you know me'" (Luke 22:34 NIV).
"Then one of the Twelve—the one called Judas Iscariot—went to the chief priests and asked, 'What are you willing to give me if I deliver him over to you?' So they counted out for him thirty pieces of silver. From then on Judas watched for an opportunity to hand him over (Matthew 26:14-16 NIV).
Judas and Peter are two of the most well-known disciples of Jesus.  They were both called and blessed to have been disciples of Jesus.   Although they were similar in many ways, we typically think of them as opposites. 
Peter was among the earliest of Jesus' disciples (with James and John) and had been with Him the longer than the others. The Bible does not say why Jesus chose Peter, James, and John as His inner circle, but it is evident that they were closer to Jesus than the others. These three men were present with Jesus during special events and witnessed Jesus' transfiguration (Mark 9:2–3), raising of Jairus's daughter from the dead (Luke 8:49–56), and were with Him while He prayed in the Garden of Gethsemane prior to His crucifixion (Matthew 26:36–38).  Peter saw Jesus' greatest moments of glory and His darkest trials. 
Peter is often remembered as the disciple that walked on the water toward Jesus but began to sink when he turned his eyes off of our Lord.  However, in the video "The Only Disciple That Got it Right," Kristi McLelland indicates that another way to view Peter is he was the only disciple that got out of the boat and moved toward Jesus (Matthew 14:22-33).  Moreover, Peter showed discernment when he sought confirmation that the voice calling him to leave the boat and walk on the water was indeed Jesus.  "Lord, if it's you, Peter replied, tell me to come to you on the water" (Matthew 14:28).
Peter is also often thought of as impulsive, and Jesus even referred to him as "dull" (Matthew 15:16).  However, Peter showed humility when he fell to his knees and said to Jesus, "Go away from me, Lord; I am a sinful man!'" (Luke 5:8).
Peter was impulsive and dull and did make mistakes, but Jesus, as is His nature, loved Peter wholeheartedly and continued to disciple him. Jesus reminded Peter of his identity and importance in Matthew 16:18, "And I say also unto thee, That thou art Peter, and upon this rock, I will build my church, and the gates of hell shall not prevail against it."  The story of Peter gives hopes to us all because we are also sinful and make mistakes, but Jesus can use imperfect people to do His perfect work.
Judas is always portrayed as the "bad guy" in contemporary Christianity. According to Scripture, Judas went to the chief priests before the Last Supper and agreed to hand over Jesus in exchange for 30 silver coins.  Judas later was filled with remorse and attempted to return the money.  It is ironic that Judas used a kiss to identify Jesus to the soldiers of the high priest, Caiaphas, who later handed him over to the soldiers of Pontius Pilate.
Indeed, Judas Iscariot is one of the most enigmatic, but also one of the most important people in the ministry of Jesus.  Unfortunately, the Bible does not tell us nearly as much about Judas as it does Peter.  By identifying Jesus to the Jewish authorities, Judas set into motion a series of events that became the foundations of our Christian faith: Jesus's arrest, trial, death by crucifixion, and resurrection.  Is it possible that these events may not have occurred if Judas had not betrayed our Lord?  The sin of Judas many years ago provides the way for not only the forgiveness of our sins but for the opportunity upon our healing to eventually be presented to the Father as "holy in His sight, without blemish and free from accusation (Colossians 1:22).
For me, the key similarity is that both Judas and Peter denied Jesus before his Crucifixion. They committed the same sin, but the difference was the way each reacted to his failure. Judas focused on his sin and not the forgiveness of God. His remorse overwhelmed him, and he ultimately took his own life.
But when Peter realized his sin, he prayed, repented, and asked God for forgiveness. Then Jesus chose Peter to preach on Pentecost, and 3,000 people were saved the first day (Acts 2:14-42). Jesus chose to build the church on the one that denied him three times.
We are all similar to both Judas and Peter because we are all disciples of Jesus, but we are all also sinners.   However, the sin is not what defines us as Christians, but rather our sinful flesh provides us an opportunity to choose our future direction.  Judas was unable to "throw off everything that hinders and the sin that so easily entangles" (Hebrews 12:1).  Judas did not have the benefit of reading the gospels, but he did have the unique blessing of watching them unfold as Jesus revealed Himself as Lord and Savior to His disciples. 
Sadly, Judas became the fulfillment of the first part of Romans 6:23 – "For the wages of sin is death; but the gift of God is eternal life through Jesus Christ our Lord."  Peter's story can be summed up in the second party of that verse because Peter focused on Christ, rather than his sin, and found forgiveness and eternal life through Jesus.  
Prayer:  Dear God, Thank you for the inspiration that we receive when we learn about Your ability to use ordinary people to accomplish extraordinary things.  Help us to throw off our sin and redirect our focus on You.  Amen.
Todd Shupe is a Men's Ministry Specialist through the General Commission of United Methodist Men and is in training to be a Certified Lay Minister through the Louisiana Conference of the United Methodist Church. He currently serves as the President of the Baton Rouge District of United Methodist Men and is a Board Member for Gulf South Men and serves on the Action Team for The Kingdom Group. He is a volunteer for the Walk to Emmaus, Grace Camp, and Iron Sharpens Iron. Todd resides in Baton Rouge, Louisiana.
We welcome your comments below.
Thank you for visiting. We trust that you have enjoyed reading our articles.
Read more below or search for more topics...
In Search of Wisdom "The fear of the Lord is the beginning of wisdom, and knowledge of the Holy One is understanding" (Proverbs 9:10 NIV). If you are reading this, you are older today than you were yesterday.  However, just because we are older does not necessarily make us wiser.  Not everyone grows wise with age, but everyone does grow old with age.  It is important to note that we should all show respect to our elders, regardless of their level of wisdom.However, I think society tends to confuse wisdom with age.  However, a person can be old and not necessarily be very wise.  Education is fine...

Thanksgiving Is Not Just For November "Whatever happens, give thanks, because it is God's will in Christ Jesus that you do this" (1 Thessalonians 5:18 GW).I love Thanksgiving!  It is a fun time of year to get together with family, eat some great home cooked meals, and watch football.  Thanksgiving is a time for us to reflect on the past year and identify things which we are thankful.  In some families, they go around the table and each person states one or two things for which they are thankful. God has blessed us with many emotions with which we can express ourselves. ...

Reached the End of Your Rope? "Have you not known? Have you not heard? The Lord is the everlasting God, the Creator of the ends of the earth. He does not faint or grow weary; His understanding is unsearchable. He gives power to the faint, and to him who has no might he increases strength. Even youths shall faint and be weary, and young men shall fall exhausted; but they who wait for the Lord shall renew their strength; they shall mount up with wings like eagles; they shall run and not be weary; they shall walk and not faint" (Isaiah...