A Ministry Making a Positive Impact -
The KINGDOM Group!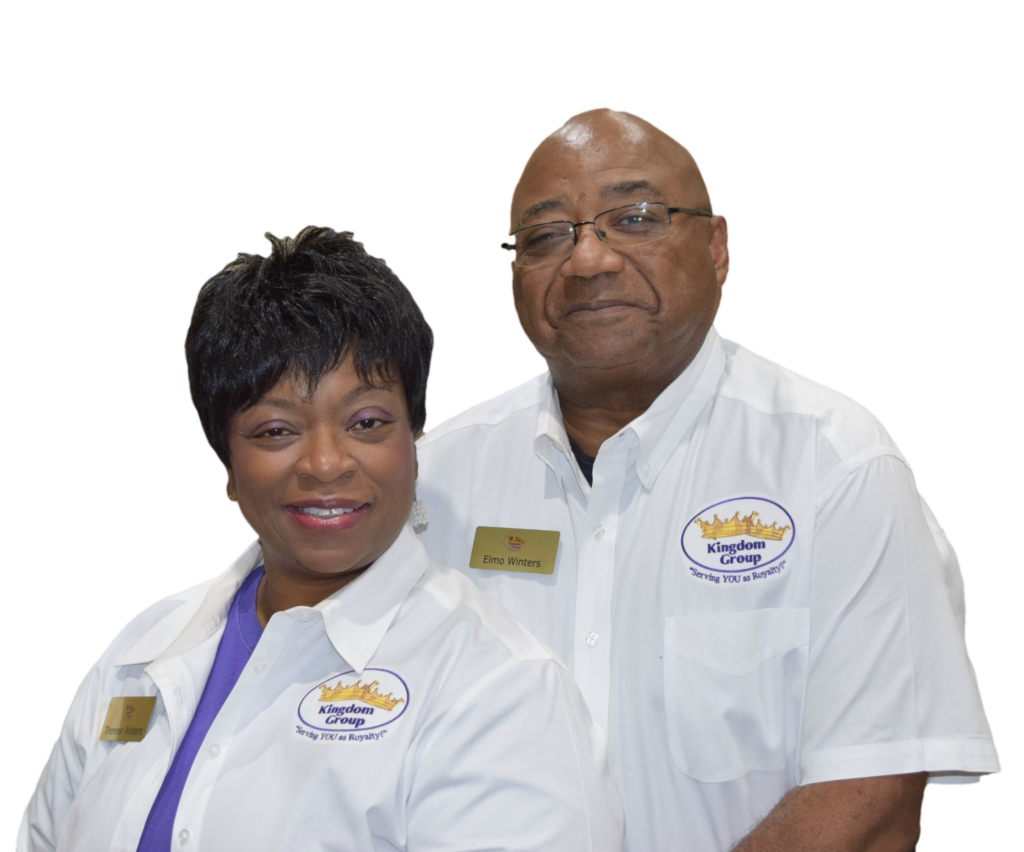 I want to bring to your attention to a ministry that is making a positive impact in locally and nationally.  The KINGDOM Group International, Inc. is a Baton Rouge based organization that is successfully addressing racial and cultural divisiveness.  For the past 3 years this ministry has held meetings and special events that have resulted in very positive changes in the area of unity and reconciliation.
Giving a SINGLE GIFTin any amount; or
Becoming a MONTHLY DONORof $10, $25, $50, $100 or any amount; or
By giving an "IN-KIND GIFT"(office space, equipment or supplies, volunteering, other donations, etc.)
Always remember to give to your local church first.  Then, prayerfully consider how God would like you to partner with the KINGDOM Group. 
Giving to the KINGDOM GROUP is easy. You can visit Kingdom Group website and click the GIVE NOW button.  Or, you can mail your donation to KINGDOM Group, 8733 Siegen Lane, Ste. 141, Baton Rouge, LA 70810.  You may also call Rev. Elmo Winters at (225) 305-3006 for additional information. The KINGDOM Group is a 501(c)3 tax-exempt organization.
Todd Shupe is a Men's Ministry Specialist through the General Commission of United Methodist Men and is in training to be a Certified Lay Minister through the Louisiana Conference of the United Methodist Church. He currently serves as the President of the Baton Rouge District of United Methodist Men and is a Board Member for Gulf South Men and serves on the Action Team for The Kingdom Group. He is a volunteer for the Walk to Emmaus, Grace Camp, and Iron Sharpens Iron. Todd resides in Baton Rouge, Louisiana.
We welcome your comments below.
Thank you for visiting. We trust that you have enjoyed reading our articles.
Read more below or search for more topics...
Attention Men: Insecurity and Jealousy Lead to Problems! "Saul was afraid of David, because the Lord was with him but had left Saul.  So Saul made David go away from him, and had him lead a thousand men. And David went out to the people.   David did well in all that he did, because the Lord was with him.  When Saul saw how well he did, he was afraid of him.   But all Israel and Judah loved David, for he went out and came in before them (1 Samuel 18:12-16).Insecurity and jealously has been around since the beginning of time...

Purpose And Proper Daily Use Of Prayer "Freedom is what we have—Christ has set us free! Stand, then, as free people, and do not allow yourselves to become slaves again" (Galatians 5:1 GNT). We all have regrets.  A little is natural but when regret paralyzes your ability to enjoy the present, it is a problem.  As Christians we are not called to be timid and regretful.   Our calling, as detailed in Joshua 1, is to be "strong and courageous."As Joshua 1 begins, the Israelites are camped along the east bank of the Jordan River.  Forty years earlier the Israelites had an opportunity...

True Freedom "There is no fear in love. But perfect love drives out fear, because fear has to do with punishment. The one who fears is not made perfect in love" (1 John 4:18 NIV). One of the greatest blessings we have as Americans is our freedom.   The first ten amendments of the Bill of Rights guarantee us certain rights that are fundamental to our freedom.  Despite all of our freedoms, many people still live in bondage and have denied themselves true freedom. Many us live in fear of something – death, debt, an abusive spouse, etc.  Some live with guilt over something...